Sydney Freelance Graphic Designer
Intelligent Design & Bespoke Branding.
John Dobie is an award-winning, Sydney freelance graphic designer helping to elevate brands through intelligent design and bespoke branding. I've worked with brands of all sizes, from small startups to commercial powerhouses.
My work in a nutshell
Play Showreel
Helping you with your businesses through effective design.
FEATURED PROJECTS
Aiming to inspire & engage audiences
There's a saying that it's easy to fit in the crowd. Through strategic branding choices, my aim is to give you the courage to stand out. With millions of new businesses popping up worldwide each year, cutting through the noise is mission critical to your success.
MY SERVICES
Design services that your business needs.
Blog Posts
Knowledge Base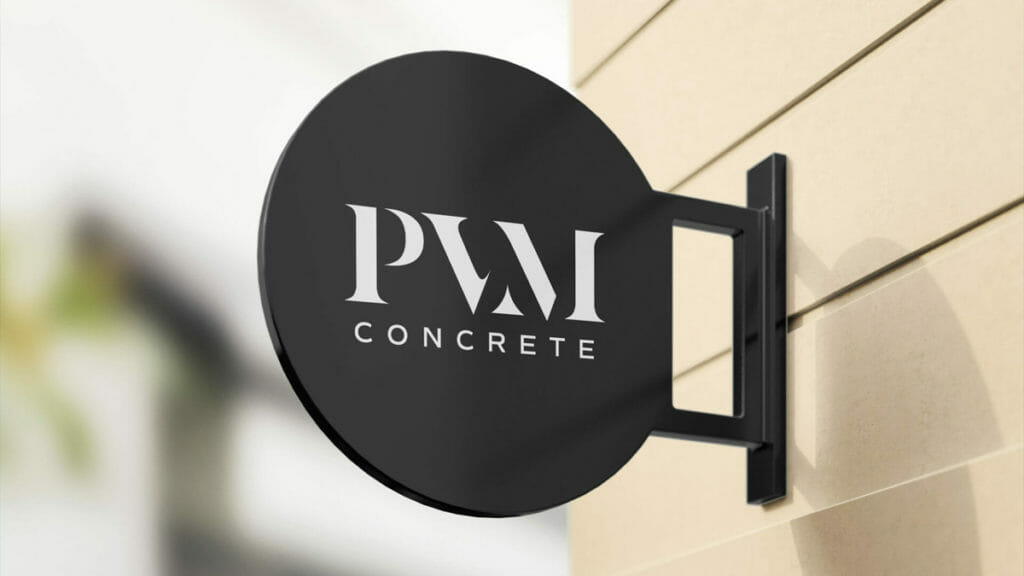 In today's media-led society, the brand image of your business is...
Read More
Graphic design is directionless without business acumen. My design solutions adopt strategic decisions based on where your organisation is right now, and where you want it to be.
Consolidate your hiring by using one designer who works across all mediums. My expertise spans from digital, print, web design and everything in between.
Freelancer costs, big agency thinking. I might not be able to take on 100 clients at a time, but the ones I do, get my full focus. I'm down-to-earth and approachable, but won't get in your way.
Let's jump on a quick call and develop an action plan from there.
Either fill in the form to the right to contact me or click the button below to receive an instant quote via my automated form.