Sydney Freelance Graphic Designer
Keep up to date with whats happening with John Dobie Design. See my resources, articles and much more.
FEATURED PROJECTS
Aiming to inspire & engage audiences
There's a saying that it's easy to fit in the crowd. Through strategic branding choices, my aim is to give you the courage to stand out. With millions of new businesses popping up worldwide each year, cutting through the noise is mission critical to your success.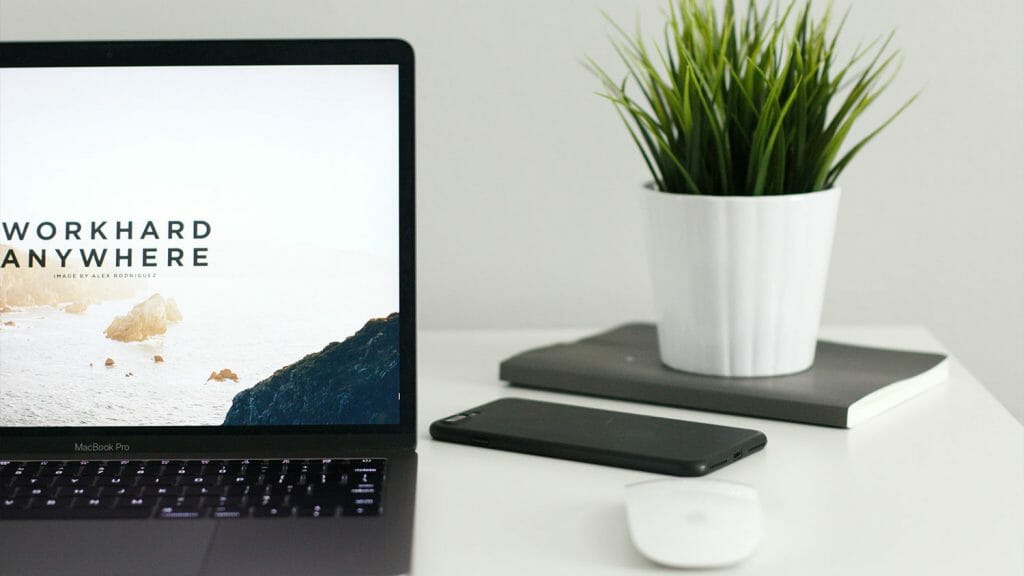 In the age of overwhelming choice, successful brands are standing out...
Read More
Want my email newsletter?
Subscribe to my monthly newsletter and et the ideas, tools and tips you need to grow your brand straight to your inbox.